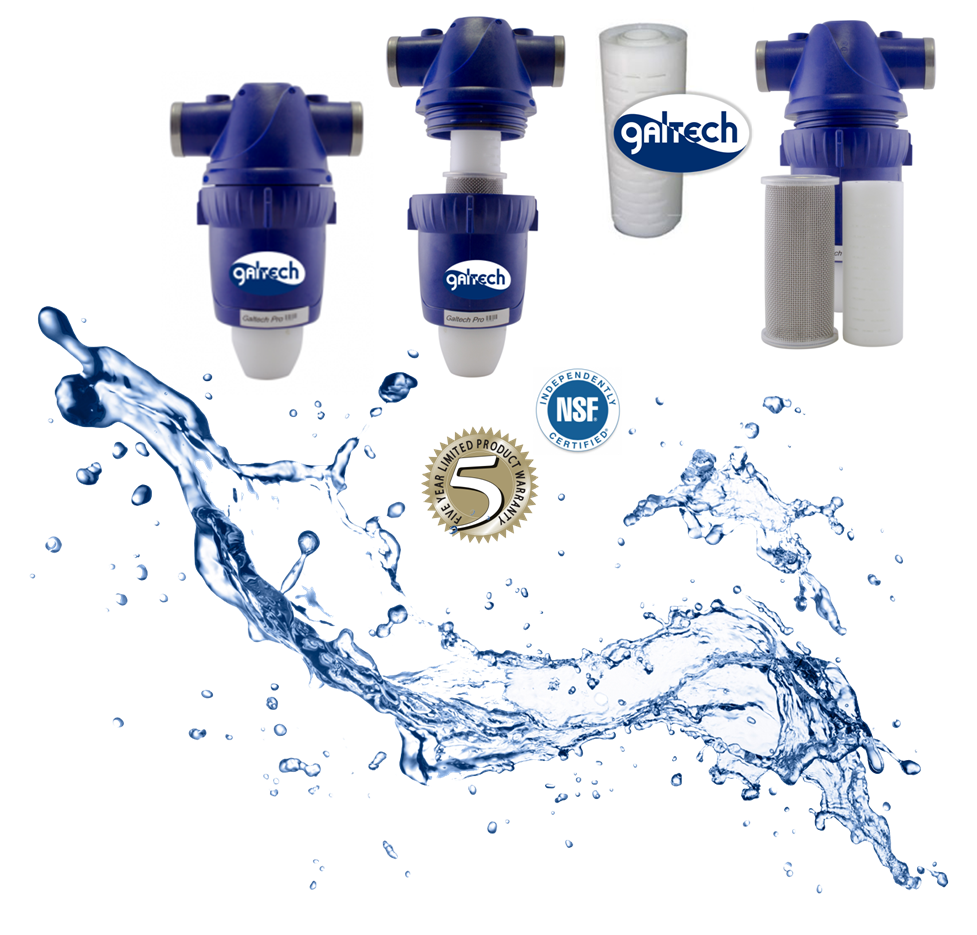 Removes:
Bacteria

Rust

Precipitates

Emulsions

Suspensions

Turbidity

Scale Crystal

Dissolved Particles

Solid Sand Contaminants of multiple types

Sand, Sediment and Non-dissolved Particles

All types of Water Parasites (including water born worms)

Chlorine (allowing only a minimal amount needed)
The Galtech Pro is a unique central water filter system which is installed at the main water inlet of your home or property after the water meter.  It is considered to be the most advanced in the world.  Our leading technology provides a solution for drinking and bathing water which saves time and money.
The Galtech Pro renders all your water filtering systems and softening additives in the home unnecessary, providing your entire home with uncontaminated, pH balanced, soft water.  It provides a natural and healthy bathing and drinking experience, with no effort and minimal expense.
The Galtech Pro provides you with crystal clear water flowing out of all taps on your property.  This results in reduced usage of chemical softeners during clothes washing, no more damaging lime build-up, which in turn saves the lifespan of appliances, waterpipes and water heaters.
After installing your Galtech Pro, there will be no need for mini-bars, bottled water and water purifiers, saving you further costs as well as valuable space in your home.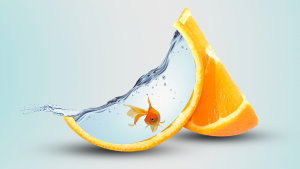 The Galtech Pro is the only filter that does this while maintaining the quality and correct pH of your water.  All vital minerals such as calcium and magnesium stay in the water.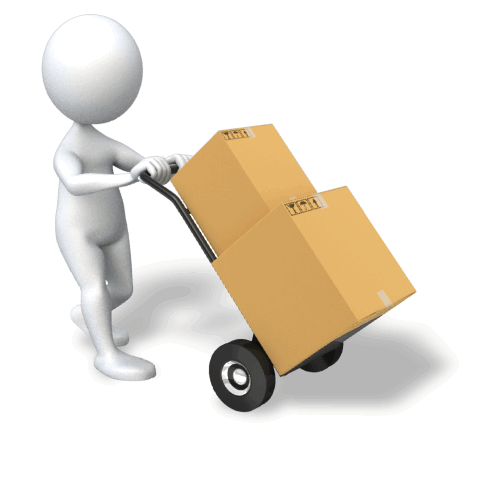 We offer free delivery
of the Galtech Pro
anywhere in South Africa.
The Galtech Pro is compact, smart and designed to fit water main pipes of all sizes.  It does not require electrical power or harmful chemicals.  It will not reduce the water pressure in your home.